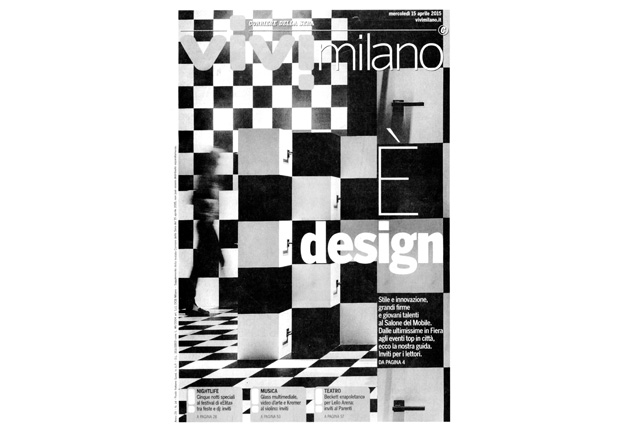 15 Apr

VIVIMILANO, THE 15TH OF APRIL 2015

A special issue dedicated to the Salone del Mobile, opens the cover with the image of our stand in the last edition.
We are amazed and proud to see that it is still considered a current project, which continues to attract attention and to be appreciated.
In 2014 we launched the new finish Superantracite satin, a very dark gray color, with metallic reflections; black & white had seemed an attractive and immediate way to present this innovative project.

Thanks to Fabio Calvi and Paolo Brambilla, who for years alongside us in communicating the value of the brand. At the next cover of ViviMilano 2016, we hope!