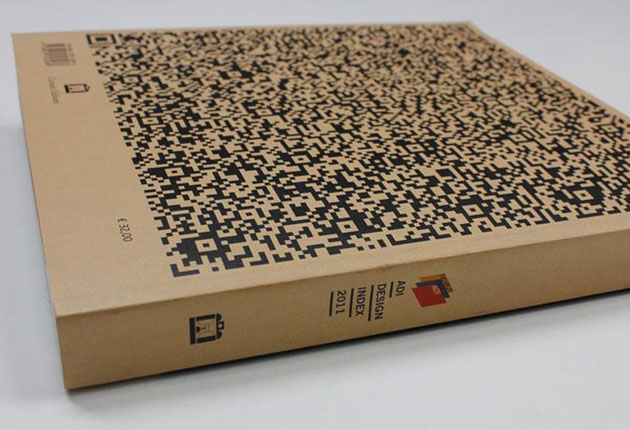 13 Dec

OLIVARI IN ADI DESIGN INDEX 2011

The Permanent Observatory for Design ADI selected Olivari for publication in ADI Design Index 2011. Olivari was selected in the category Research and innovation process.

The reason of ADI choice:
"Olivari's current development has involved international designers and addressed the matter of sustainability and the company has developed two treatments that meet stringent European environmental criteria: a ceramic coating, based on PVD technology (physical vapour deposition) and a process of Bio-chroming based on trivalent chrome, as an alternative to traditional chroming that uses chromium trioxide (hexavalent chromium). These technological innovations are accompanied by an attention to design in terms of cultural and physical durability, in absolute coherence with the company's history. "
ADI Design Index 2011 is a book that presents the best of Italian design and constitutes the shortlist for the ADI Compasso d'Oro Award.
Over 150 experts continually active across Italy, highlight the most interesting products and services in all sectors; 11 thematic commissions, one for each section in the book, who make a further selection and a final selection committee who ratifies the definitive choice of products for publication.