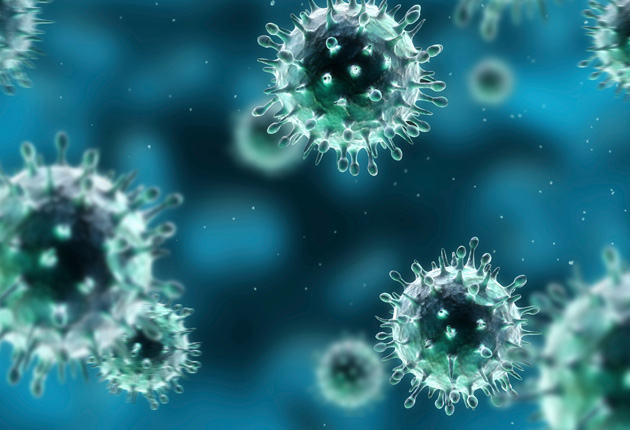 25 Mar

COVID-19: UPDATES
Borgomanero (NO)
25 march 2020

In order to further limit the spread of Covid-19, the Italian Government decreed the interruption of all productive activities for all non-strategic companies until April 3rd.
We assure you the support of the sales, operating in smart-working mode and available at the usual e-mail addresses.
Trusting in your understanding,
Yours sincerely.
OLIVARI B. SPA